General Donation
Contribution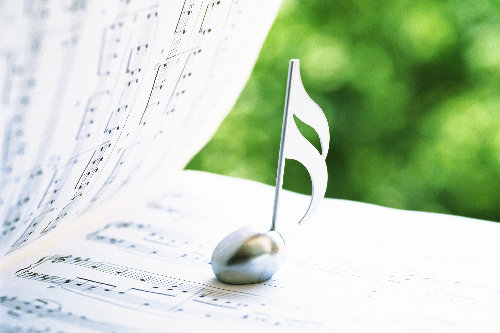 Play Your Part In Creating An
Everlasting Impact On Our Community!
As a non-profit orchestra, the BSO depends greatly on the generosity of individuals like you to help us continue to fill Brevard County with beautiful music.
A gift to the BSO is an investment in the future of superior symphonic music in Brevard County. In addition to the knowledge that you have helped the BSO, and the tax deduction that your contribution provides, contributors also receive a quarterly newsletter and invitations to BSO special events.
Brevard Symphony Orchestra, Inc. meets all requirements specified by the Florida Solicitation of Contributions Act. A copy of the official registration and financial information may be obtained from the Division of Consumer Service by calling toll free, 1-800-435-7352 within the State. Registration does not imply enforcement, approval or recommendation by the State.
I would like my donation to be put towards:
Saving the Symphony House (0) Children's Concerts (0) General Operating Fund (0)
---
ALL-NEW OPTIONS FOR 2018/19!

As a BSO subscriber, you know that we are always looking for ways to improve your symphony experience. This year, we have made updates to our season ticket programs by simplifying our seating areas and pricing, making it even easier to enjoy the concerts you love to attend!  Please make sure to read through all our options and choose the one(s) that are right for you!
Questions?  Call 321.242.2024. Sorry, no refunds.